Upcoming and past events of the BERD@NFDI consortium and its communities
BERD@NFDI Staff Workshop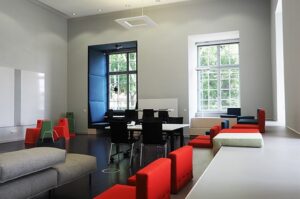 14th September 2022
ExpLAB, Schloss Schneckenhof Library, University of Mannheim
The BERD@NFDI consortium will meet for a first staff workshop in Mannheim. This workshop is conceived together with the German U15 universities to activate the exchange and communication about and within the BERD project. With the aim of focusing on strategically important perspectives for future work, a trusting working culture will be developed and the joint project vision made be viable.
12:30 Welcome Snack
13:00 Opening
13:30 Workshop I
15:00 Coffee Break
15:30 Workshop II
16:30 Workshop Summary
17:30 Specialized Group Meeting (TA3 and TA4)
18:00 Official End
19:00 Get together
BERD@NFDI Task Area Meeting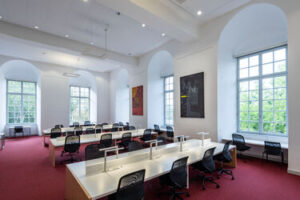 15th September 2022
Schloss Schneckenhof Library, University of Mannheim
The BERD@NFDI consortium meet in their Task Areas for a productive work meeting.
09:00 Task Areas Meeting

TA1 Community Involvement
TA2 Collecting BERD
TA3 Processing BERD
TA4 Analyzing BERD
TA5 Preserving BERD
TA6 Re-using BERD

12:00 Lunch Break ExpLAB
BERD@NFDI Steering Committee Meeting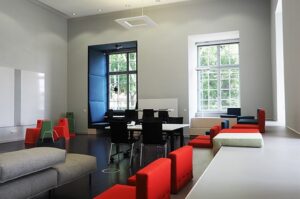 15th and 16th September 2022
ExpLAB, Schloss Schneckenhof Library, University of Mannheim
As the management body, the BERD@NFDI steering committee meets monthly this time in Mannheim. The committee shares news, discusses the latest research, and consolidates the strategic directions along with the functional and scientific program of BERD@NFDI.
15th September
To begin, the obtained staff workshop results will be presented to the steering committee and discussed by the experts to develop and establish the position of BERD within the NFDI.
12:00 Lunch Break
13:00 Steering Comittee Meeting
17:30 Official End
18:30 Dinner
16th September
09:00 Steering Comittee Meeting
12:30 Official End and Lunch Snack